01-02-2022

International News

LACAPELLE READY FOR THE 2022 MASTERS OF MOTOCROSS
For the tenth time in his long history as they organised for the first time in 1953, the Moto Club of Lacapelle Marival will launch the season in France this weekend with the Masters of Motocross. Seventeen riders and five World Champions will be on track, racing the MX1 or the MX2 class on Sunday.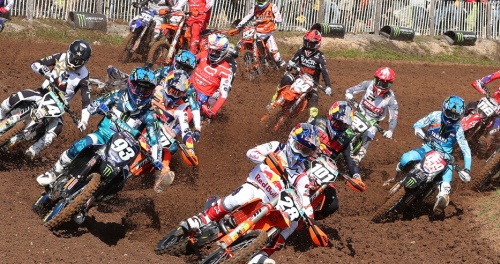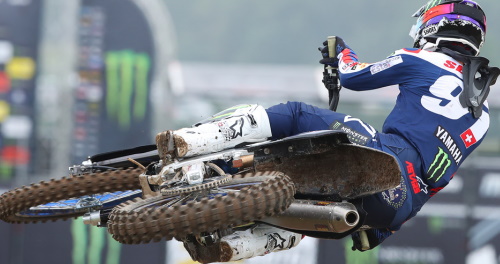 After a successful MXGP of France in October 2021, the club had a short break to prepare the 2022 Masters of Motocross but never give up. "We had to cancel the 2021 Masters due to the Covid, so for us it's important to organize in 2022 even if there was only four months to recover from the MXGP. It has been really demanding for all the volunteers to prepare the MXGP, even if we had some experience with Sidecar and MX3 World Championship, but we were all proud to run this GP and we prepare the Masters with the same enthusiasm and interest," explains president Vincent Ayroles, himself former Elite rider in the French series.